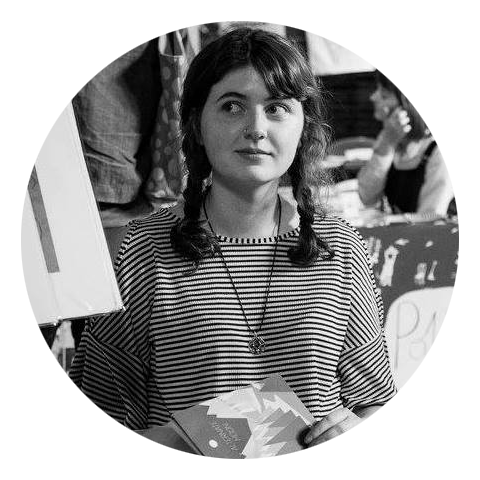 To contact me, please email.
Hello! I'm an Designer, Illustrator and Motion Maker currently living in Ealing, London where I work as a Graphic Designer for a technology company. In my spare time I create prints and publications inspired by nature, science/sci-fi and fantasy.
I like to mix metaphor and narrative – communicating with shape and bold, contrasting colours through interesting compositions.
I want my illustrations to emote, and be abstract but essentially understandable.
I'm also passionate about playing games such as Firewatch & Monument Valley and listening to music such as Agalloch & Purity Ring.
3×3 Magazine Annual No.14 – Honourable Mention
First Site Colchester Art Fair 2017
Brighton Illustration Fair 2017 
Leeds Zine Fair 2017
Peckham DIY Art Fair 2017
Liverpool Print Fair 2017
On Paper Norwich 2016
Leeds Zine Fair 2016
'Off the Page' – Colours May Vary 2016
'Out of Order' – Colours May Vary 2017